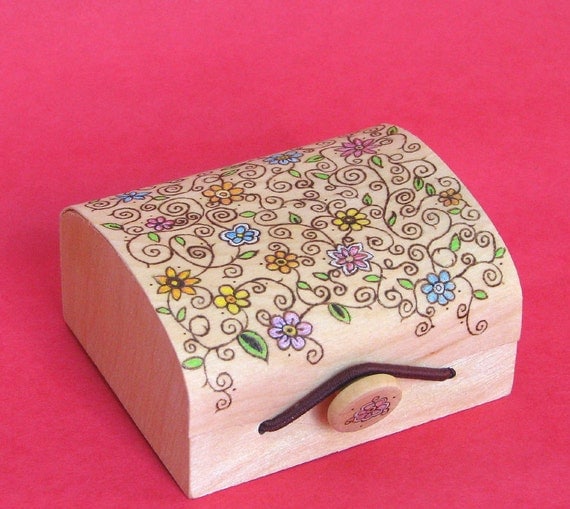 The Promoting Creative Friends (PCF) team on Etsy has put together a
16 shop treasury
full of wonderful spring items, including one of mine, and they are all available to be won by one lucky person! It could be you!!
All you have to do is post a comment on the
treasury
to be entered. How could it be any easier? What are you waiting for?
Contest closes March 17, 2012.
http://www.etsy.com/treasury/MTQ4NzQ0MTR8MjMwNjg2MTcwOQ/win-this-treasury-from-promoting?index=0